Toyohashi City, Aichi Prefecture, where IMADA is located, was selected as the "SDGs Future City" in the first year of Reiwa, and has been taking various initiatives for each goal of the SDGs.
One of them is a system to recruit companies and organizations that promote SDGs initiatives together with the city as SDGs promotion partners, and IMADA was registered as the partner in April this year.
The SDGs have goals set in 17 fields in all, but at IMADA, we mainly (1) sponsor activities for local communities and children, (2) reduce the burden on the environment, and (3) support our employees to have better work-life balance and performance. In this post, we would like to briefly introduce these activities.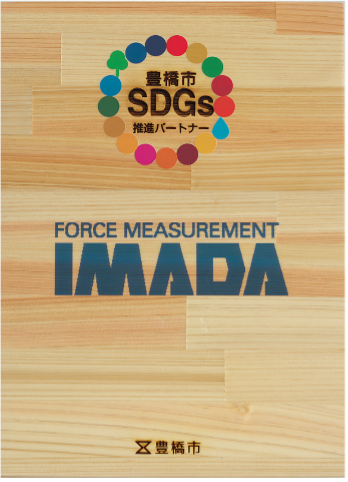 1.Sponsor activities for local communities and children

IMADA has been participating in and sponsoring activities to vitalize Toyohashi and Mikawa area. One of those examples is "Eejanaika! Toyohashi Festival" held in October every year. Our people, including the CEO, had joined its main event, the parade walking around the town, and held the booth during daytime to offer some entertainments to liven up the festival. Though it was held just online last year due to Covid-19, we will definitely join the event once it resumes!
We also support our local professional basketball team, "San-en NeoPhoenix." Their exciting performances always cheer up local residences in Toyohashi. We have been looking forward to watching their live game again!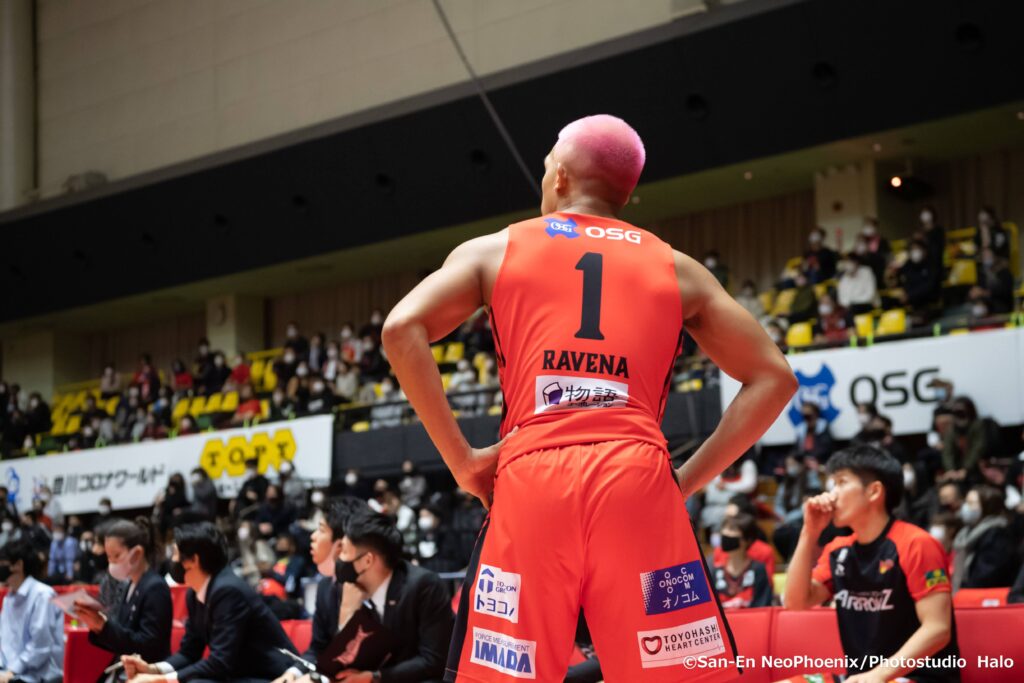 In addition, we sponsor animals at the zoo located in Nonhoi Park, Toyohashi, and Young stars science festival at east Mikawa area hosted by Japan Science Foundation to provide learning opportunities for children.
(2) Reduce the burden on the environment

Our office is equipped with electricity consumption monitors to control energy consumption of the entire building and the building is completely shut down by 6:30pm. We trim down the energy consumption through these initiatives and also we generate natural energy by solar panels on the roof of the office building. In addition, since some of our work is now done online, we have reduced our paper consumption.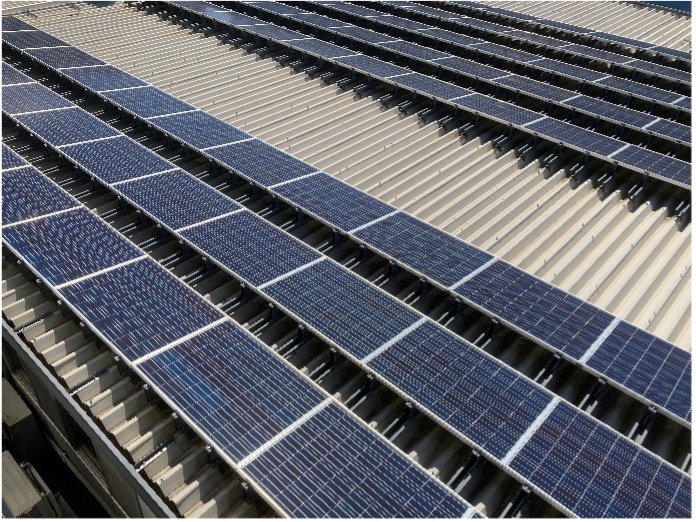 Aside from our efforts directly related with our business, we support improvement of marine environment by sponsorship for "Kamenoko Tai (Team turtle kids)" who clean beaches in Tahara City.
(3) Support our employees to have better work-life balance and performance

IMADA has been encouraging its employees to keep learning in order to achieve top-notch performance at work while pursuing a fulfilling personal life. For that reason, the company has been arranging better working circumstance and enriching staff trainings. Our office has bookshelves with various business and industrial books which the staff can borrow. If they cannot find books they look for, they can purchase those books at company expenses. Besides, we recently installed online courses for business knowledge which allows staff to study during spare time,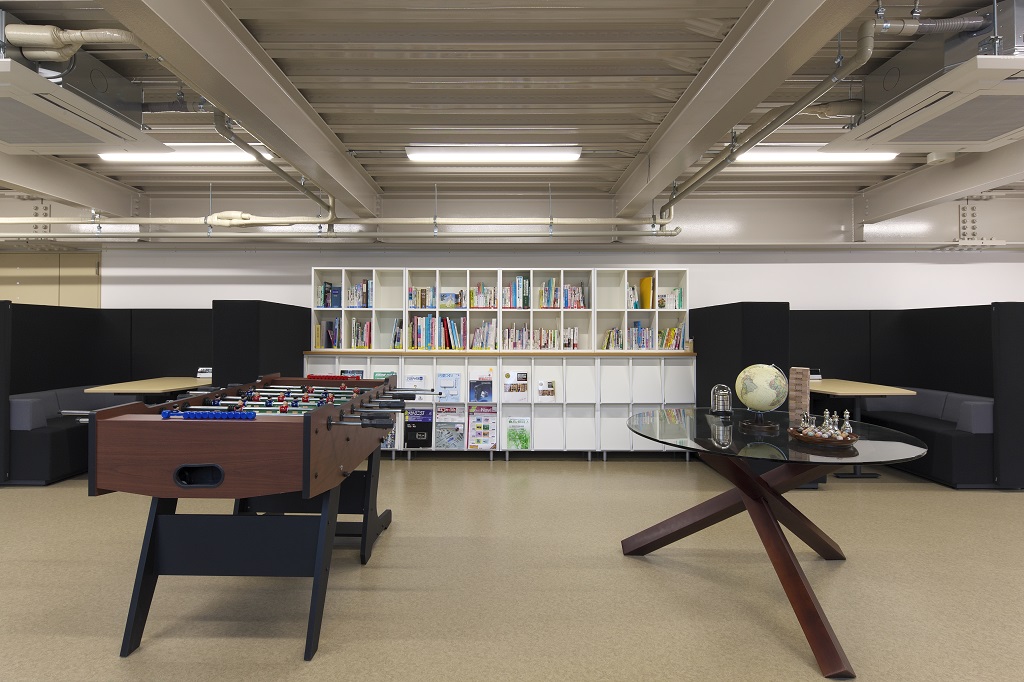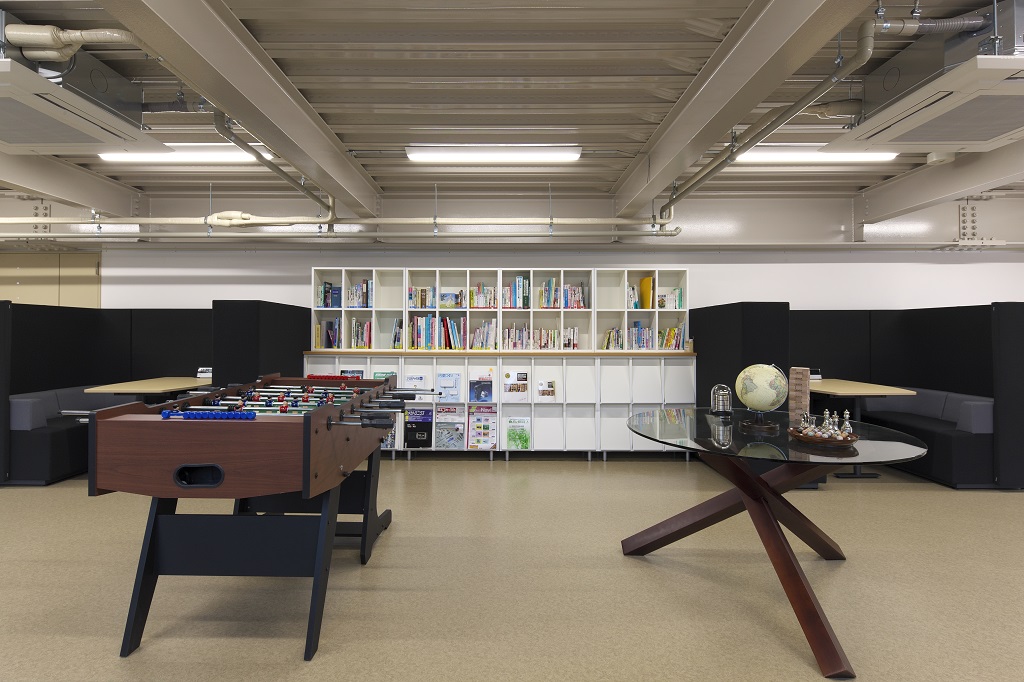 As for working circumstance, we allow our staff to work at home or for shorter hours based on their requests and job scopes. Our salary system is job-based which means age, gender and nationality are not taken into consideration. So actually, our employees gender balance is almost even. We also promote parental and maternity leaves.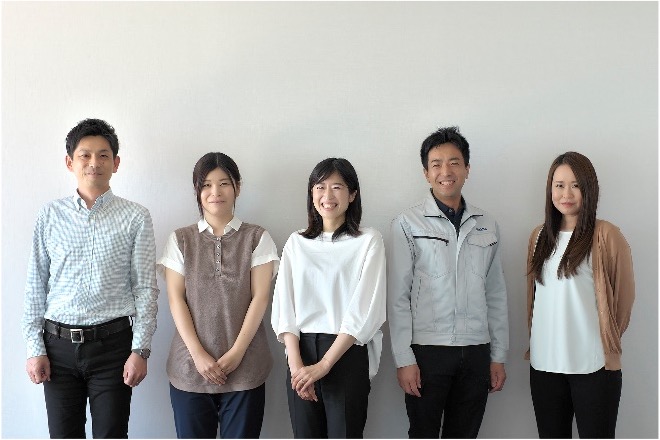 The vision that we contribute to the society, the company and individuals through work, and which underlies corporate cultures IMADA pursues, overlaps various SDGs. Therefore, our corporate activities somehow share similar values with SDGs. We plan to take more actions related with SDGs and will introduce these activities on this blog.