At IMADA, one of the cultural goals is to raise individual work standards through continuous learning. Many internal programs allow our members to develop a deeper understanding to broaden personal knowledge and prospects at work in various ways. This series of articles introduces IMADA's upskilling platforms for our members.
The first post is about "In-House Research Program." It is a successor version of "Department Study Sessions." Initially, each department held regular "Departmental Study Sessions" to exchange thoughts and ideas to enhance understanding of work-related topics and projects. The sessions were temporarily suspended due to COVID-19, but it is re-active as In-House Research Program to encourage members to broaden perspectives and approaches to different subjects and situations. Let's take a look into the activity.
1) What is IMADA's In-House Research Program?
In-house Research Programs are learning activity sessions in which the members exchange thoughts and ideas, putting opinions together for new proposals on specific themes collected from the members, as in the Departmental Study Session. In addition to the previous Study Session, the New Research Programs intend to practice more output-basis activities such as providing business proposals to the related departments or creating new working projects. A Group with 3 to 7 members with a team leader to organize and control the projects.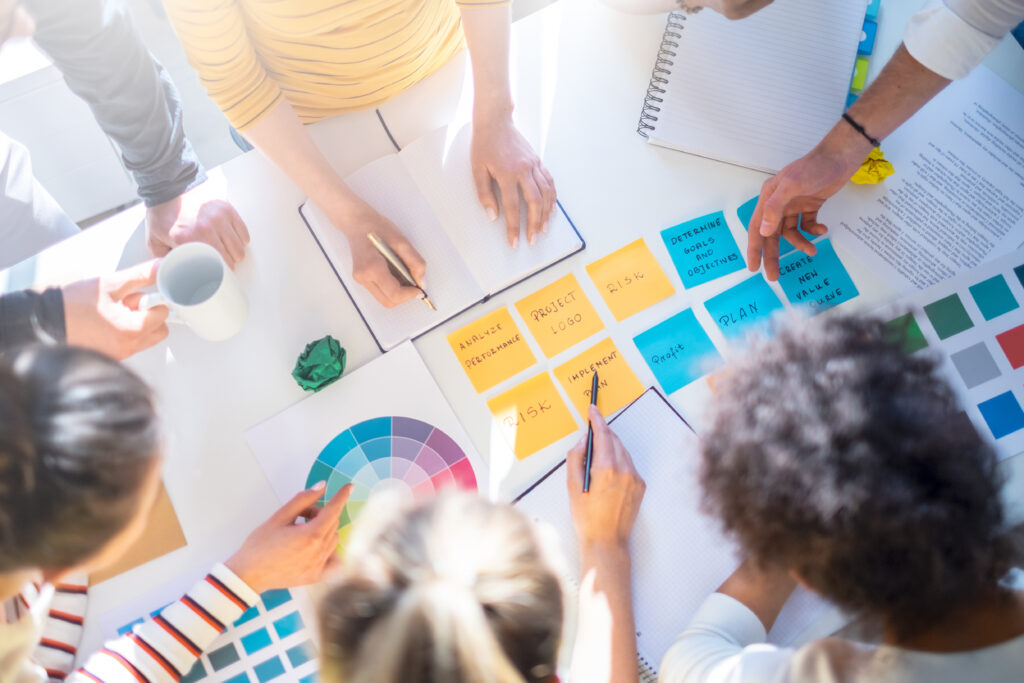 2) Various Projects done with less than a year!
August this year is the 10th month since the launch of the Projects. More than 20 projects already have been held with high interest and enthusiasm (among members) indicated. There have been some one-time Seminar Sessions on hints on business tricks and skills or a few-month project on RFID and how to apply and optimize it in daily operations, with examples of the demo equipment service polish-up.
The series of projects consisted of those related to the general work trend or current work-related topics, and members are free to participate based on their interests.
3) Inter-Departmental Communications and Exchanges
One of the positive comments from the members is about interacting with other team members, especially those from the different departments. Some casual company get-together events, such as Communication over Drinks or the Do Sports sessions, are organized regularly. Celebrating the end of long isolation and restricted activities from COVID-19, active in-house communication is back. Of course, fun sessions together also help for a more comprehensive understanding. In addition to the serious study group project, communication and sharing ideas are the keys to smooth daily teamwork among the members, including new ones.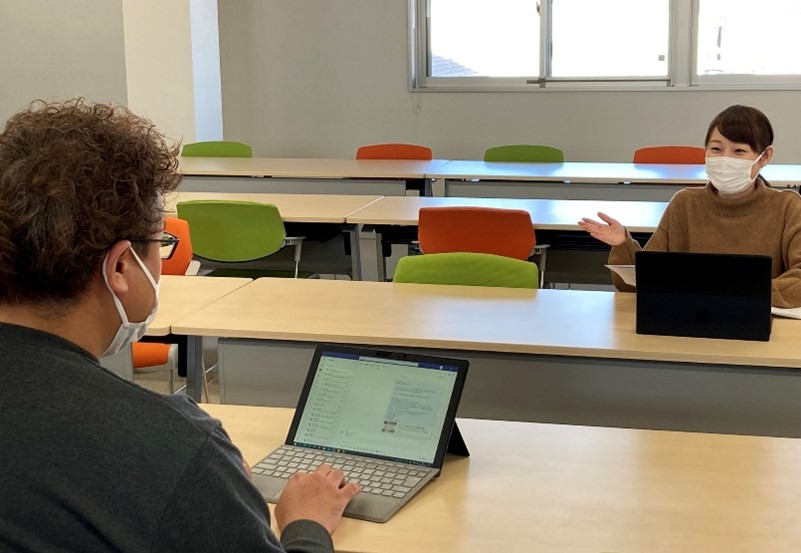 4) Project Leader Experience
The Research Programs can be formed by any members. This goes some way to explaining why more than 20 programs have been completed n less than a year. Project groups are constantly available for participation, and those with similar interests work together during the session. In this case, the goal is for the unusual experience for the member who started the program to act as the project leader so that he/she can plan a project and organize outside of their usual comfort zone and the regular work routine to their advantage, hoping that he/she will have a broader view and perspectives to the current work.
---
Whilst this program replies on member contributions, it is under-pinned by the support and expertise of our HR department. They have been brushing up the program schemes and will continue to work on it. As a media dedicated to force measurement and IMADA's corporate philosophy, Force Channel will regularly introduce the updates of the Research Programs and IMADA's other learning and upskilling activities.