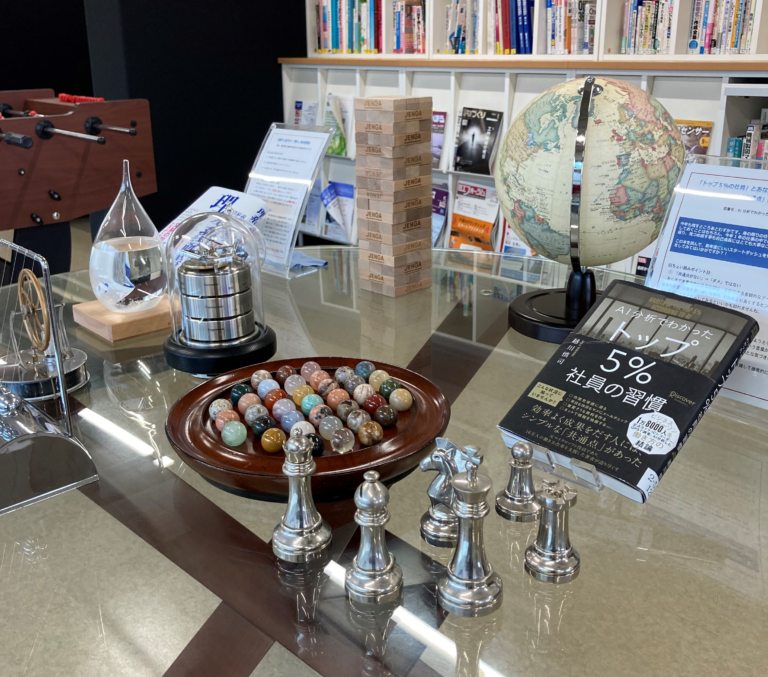 Job satisfaction and innovation drifting like air
:Among the 17 goals of the Sustainable Development Goals (SGDs) are "job satisfaction and economic growth" and "building a foundation for industrial and technological innovation".
: Imada is certified as a local Toyohashi SDGs Promotion Partner, but our history of deploying SDGs has a long history, and even began before the SGDs were adopted at the United Nations Summit in 2015.
:It may seem difficult to reconcile the goals of "job satisfaction and economic growth" and "building a foundation for technological innovation"
: At IMADA, however, these goals are not assigned to departments or individuals as part of the company's duties. We rather create an environment for the realization of these ideas.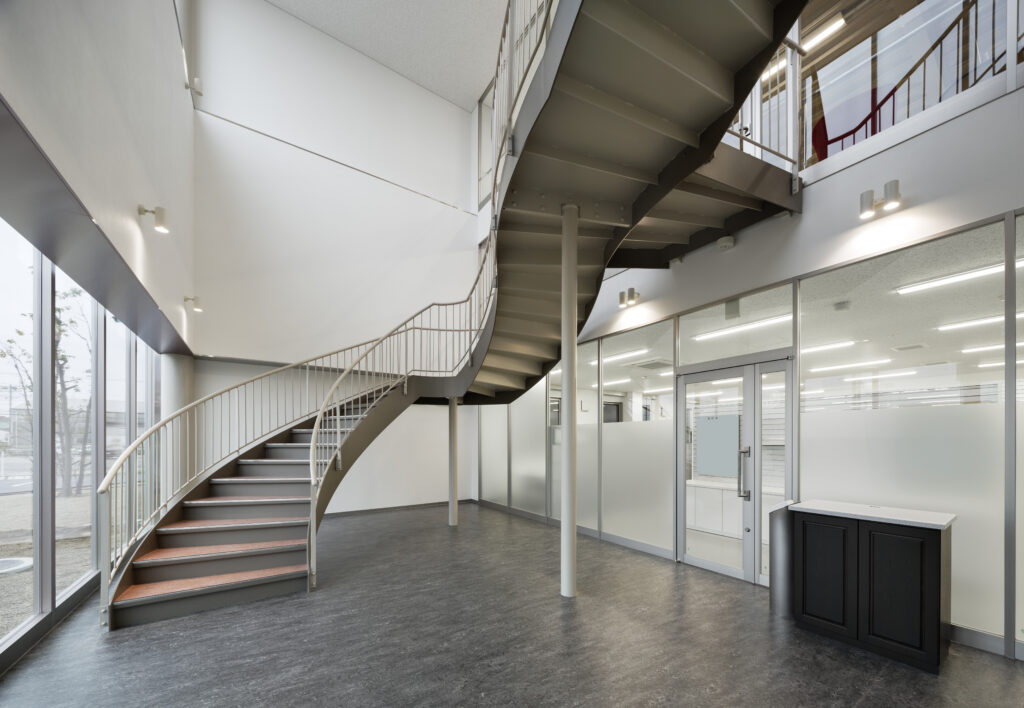 :The very first thing that catches the attention of visitors to IMADA is the "environment" from the entrance to the office.
: Each of our offices, cafeterias, and meeting rooms has been designed to stimulate creativity, but we are also particular about the environment that connects these spaces.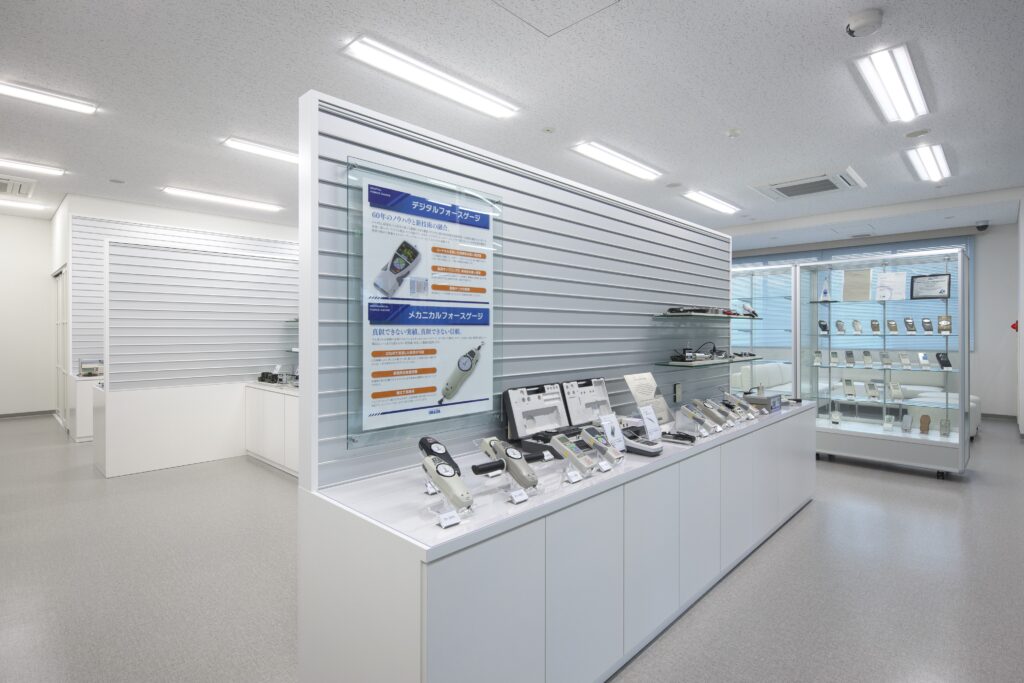 :At the entrance of the company main building, the first encounter that welcomes everyone, including employees, is the "Research Laboratory".
: In many offices, the first step is to compile a history and explain the company building, but at IMADA, we believe that experiments are the core driving force for the future and the source of technological innovation.
: So naturally, each day begins in the laboratory first.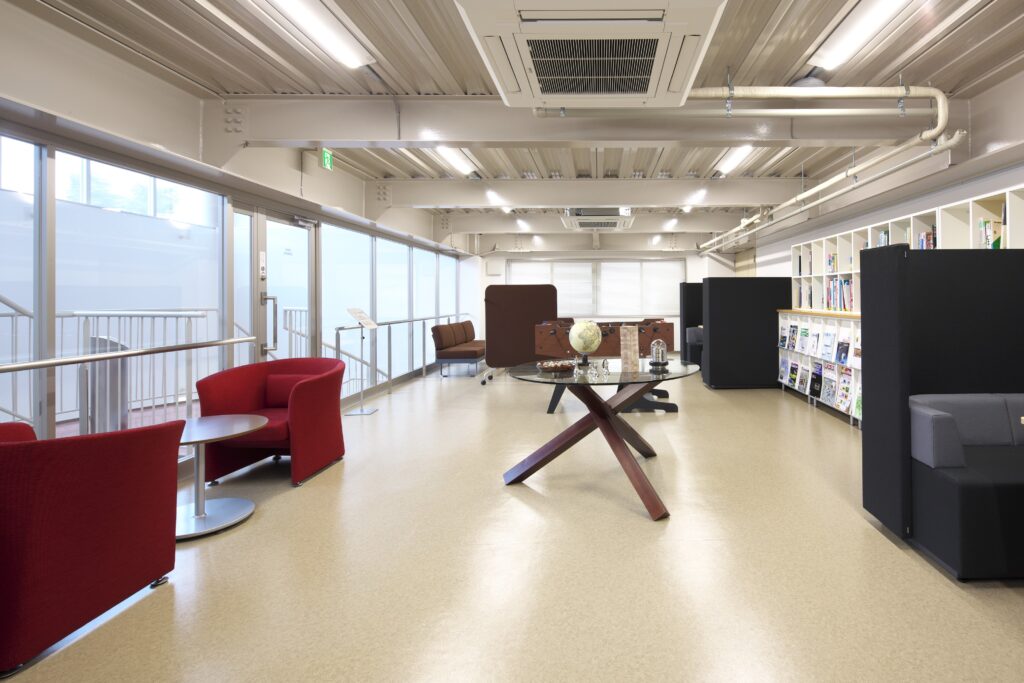 :The office space is located on the third floor, but the atrium from the first floor overlooks the third floor, and on the second floor, there is a "Technical Reference" room that can be also served as a "professional development space" that supports job satisfaction.
: The technical reference room may sound like a library, but it is a comfortable place equipped with comfortable chairs and a soccer game table, where you can naturally study yourself, which inevitably increases your job satisfaction.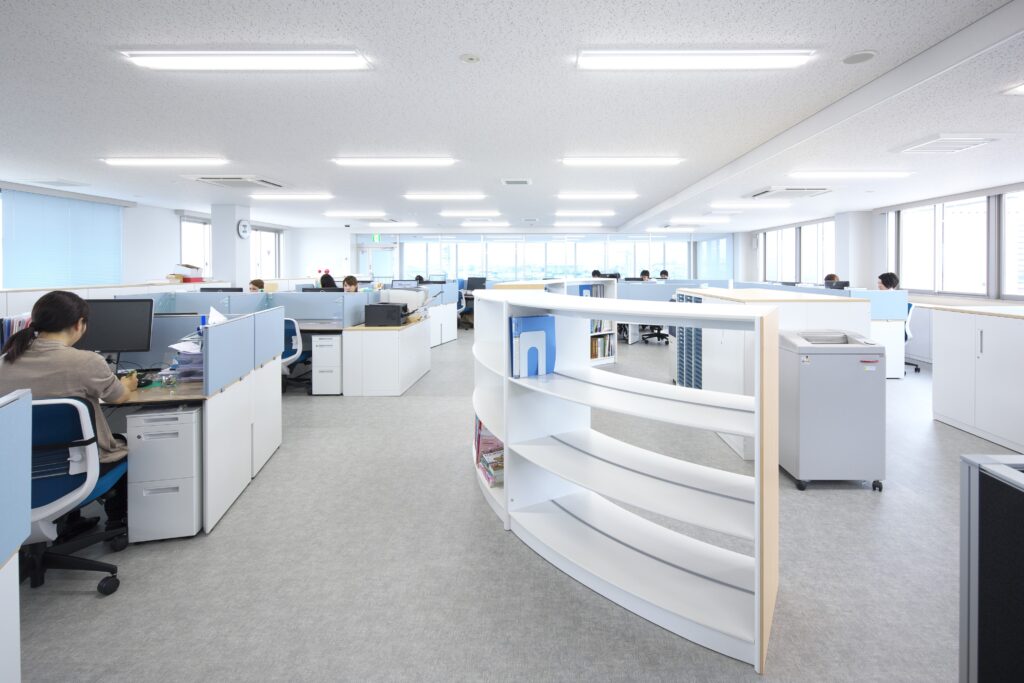 :In a place that we pass by every morning without even thinking about it, there is a mechanism that inspires creativity and sustainable development goals, just like the natural air. This is IMADA and this is where our creativity comes into play.
: In this series, we will continue to introduce Imada's innovations in the future.